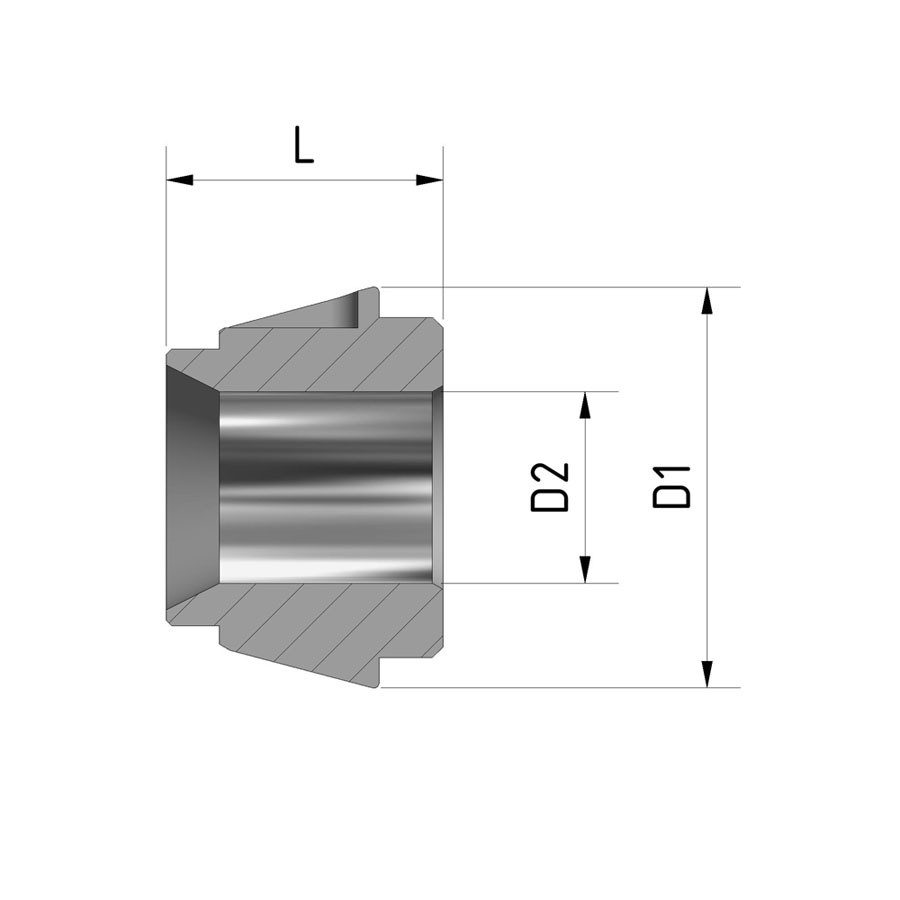 The SMS collets (dead-lenght system), are made up of metal inserts joined by vulcanized rubber. This allows perfect radial closure by locking the piece along the entire length of the hole, and eliminates the intrusion of chips inside the spindle.
Applied to the main spindle of the lathe, the collets are suitable for bar machining. Furthermore, the constructive ductility of the system allows easy specific solutions (drawn bars, laminates, tubes).
All SMS UNILOCK COLLETS are COMPATIBLE with original FB, BA and DIN 6343 chucks.